IMS SERVICES
We fix electronics
and gadgets
View our repair services
IMS DEVICES
Looking for a device that
suits your needs?
View our inventory
IMS ACCESSORIES
It's time to gear up for 2021
Check our new accessories
IMS Buyback Program
We pay cash $$ for your old device
Get an estimate
IMS WHOLESALE
Are you planning to become
a Reseller in Canada
Check our wholesale pricing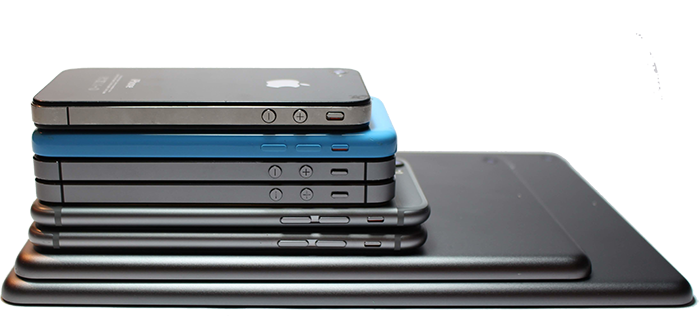 Why Us
Warranty
Home of the 1 year warranty. You can rest assured, when you have your device repaired with us, we offer a 1 year warranty on all our repairs, and 3 month for all devices we have for sale. So rest assured if something is out of the ordinary after your repair, we will take care of it for you free of charge. Restrictions may apply. Our IMS warranty if for anything defective and will NOT cover any liquid or physical damage.
Fast Service
Time is money, And our personal electronics are used in almost every aspect of our life. We strive to get your device back to its original condition in the shortest amount of time possible, without sacrificing quality. Count on us to get your device back to you in no time. Most devices are fixed and repaired within 1 hour. We carry the largest selection of parts in store to ensure a fast and quality turn around time.
Commitment
At IMS, you are guaranteed a professional service, original quality parts, and repair. We strive for 100% customer satisfaction. With over 20 years in the wireless industry, we understand what needs to be done and we do it with integrity, quality, and shortest time possible.
What Our Customers Are Saying
After about a month of waiting for my computer to be fixed at the Mac Clinic, I've decided to have all of my computer and phone needs taken care of at IMS. Friendly, knowledgeable and efficient. Couldn't ask for more, really. Thank you so much, Nick and team!! Will refer friends and family to you.
Maggie Fondong
Got my Google Pixel 2 XL screen replaced by a slightly cheaper competitor. Within 2 weeks, the screen wouldn't work. I brought it in, and they were able to remove the screen without breaking it, discovered that a clip wasn't put in to hold a connection in place, remove the excess glue from the sloppy repair, and get it all back together in an afternoon. All for the low price $75. Honest and fast. I Would highly recommend them.
Chris Wolfenden
Great service and ownership for this local business in Orleans. We have broken many cell phone screens, had iPad repairs and IMS always delivers on the timeline they say and they are fair with prices. Highly recommend them and you are supporting locals too.
Geoff Walker
Shop our Phones
Find the best phone for you